Master of Business Administration (Health Management)
Course Overview
The University of Adelaide 100% online Master of Business Administration (Health Management) has been co-designed by esteemed business, economics and health experts to provide a flexible pathway to transformational growth.
Build the confidence to lead, expand your network, and advance your career in the healthcare industry—all on your terms. You will emerge with the vision and confidence to drive real organisational, industry or even societal change.
Our innovative online learning environment has all the support, networking and flexibility your busy work and family life demands. Open doors in public health sector and apply now for an online MBA (Health Management) with South Australia's leading university for graduate employability*. 
*QS Graduate Employability Ranking, 2022.
Why study business with us?
Flexible online learning
Enhance your performance in every aspect of health-care leadership, and change how you think about your own potential. Here's how an online MBA specialising in health management works:
100% online: Save time and complete your postgraduate health management program whenever it works for you, from any Internet-connected device. Learn more about online learning here.
Focused learning: Minimise multi-tasking and regularly achieve goals by studying one course in 6-week teaching blocks. You have the flexibility to start when you're ready and scale back if you need. 
World-leading education: Study with a member of Australia's prestigious Group of 8 research-intensive universities and leverage the University of Adelaide's world-class health and biotech expertise. We are in the top 5% of business schools attributed with AACSB accreditation, the largest and most recognised specialised accreditation worldwide.  
Continuous support: You'll have access to our expert advisors for academic, personal and career support from day one and every step of the way.
The University of Adelaide has partnered with Pearson, the world's leading global learning company, to deliver this degree 100% online. The Partnership has been established to deliver the very best experience and learning outcomes to all our students. Students will be awarded a University of Adelaide qualification and this degree meets the University's highest quality standards business growth.
Your career path in health management
Create vast career opportunities in health management by supplementing your technical skills with in-demand management abilities. Transform health-care delivery with a new venture, spearhead internal efficiencies or foster innovative approaches to old problems.
Our online MBA (Health Management) will equip you to lead in virtually any health context—a private company, public health government department or non-government setting anywhere in the world. The qualities and skills you gain will be transferable to many sectors, including:
hospital and clinic management
residential care
oral health
health promotion
allied and community health
private health insurance
pharmaceutical.
Wherever your career takes you, our proven academic quality will ensure you're recognised.
What skills will I gain?
Acquire qualities that will truly set you apart in the health industry, such as:
socially responsible and future-focused health management, leadership and entrepreneurial skills
in-depth understanding of health-care economics and the industry's key challenges and solutions
the ability to influence internal health and government stakeholders
the capacity to set, adapt and achieve enterprise-wide objectives
highly developed capabilities in collaboration, interpersonal communication, and staff motivation
high-level skills in innovation, business strategy, marketing, and systems thinking
a thorough grasp of how to employ basic and applied research to support sustainable.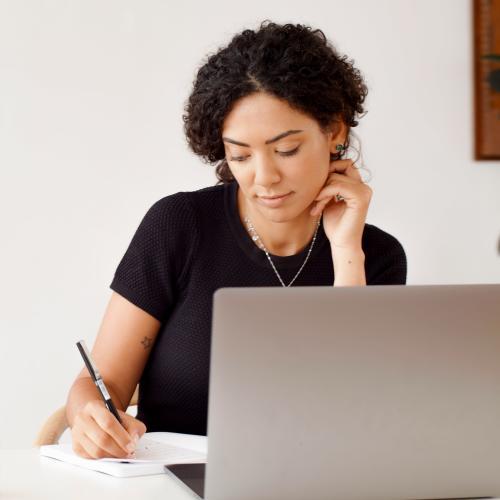 Get in touch
Our Expert Advisors are available
Monday – Thursday, 8am to 8:30pm (ACST/ADST) and Friday, 8am to 5pm (ACST/ADST).
We can help you with:
entry requirements 
curriculum 
key dates & intakes
your unique situation
finance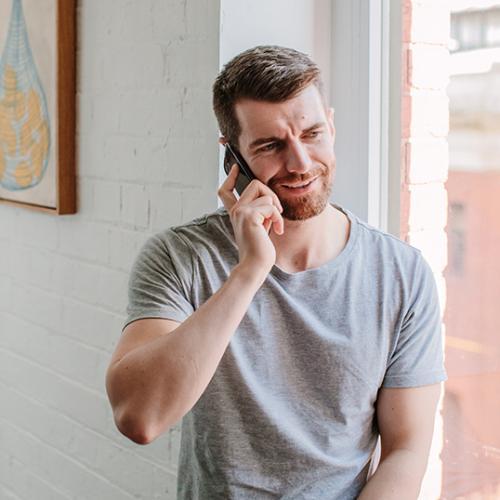 Download a brochure now
Request our business administration brochure to learn more about: 
the University of Adelaide  
program directors
MBA pathway  
online learning experience  
course content and learning outcomes   
assessments and more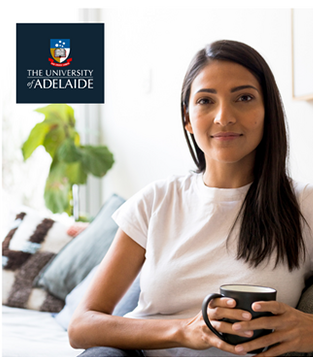 Apply now
Create an account to start your application
Applying for the online Master of Business Administration (Health Management) is a quick and easy process. Find out if your application was successful in as soon as 2-5 days. 
Want to better understand the application process?
Book a 1:1 call now with our enrolment advisors and we can walk you through the application process — from how to meet the entry requirements through to enrolling in your first subject.